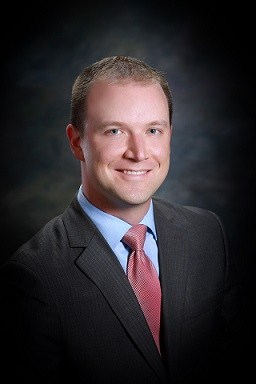 Whether you've lived here for generations or are a new resident, you know that Youngsville is a great place to live and raise a family.
I am running for Re-Election as Mayor because we have more work to do. Let's keep our positive energy moving forward! As your Mayor, I've had the privilege to play an active role in our city's day to day management, planning, and growth. It is important that we maintain momentum and continue ensuring that all residents have a say in Youngsville's future.
Please consider supporting our campaign and being part of Youngsville's future. Together let's ensure that Youngsville remains Where Life Is Sweeter!
Thank you for the opportunity to serve.....Ken
Mayor Ritter's Annual Remarks to the Youngsville Chamber of Commerce April 10, 2018